News
---
In addition to providing a world-class outdoor recreation experience for guests, Dave Fields also has oversight of Snowbird's workforce, sustainability efforts, and discussions with government leaders over infrastructure concerns about avalanches and roads.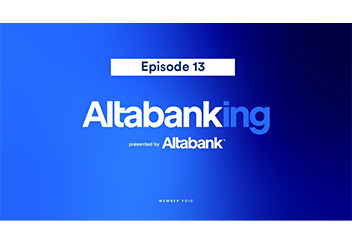 One in 3 Utah women will experience domestic violence in their lifetime which means, someone you know is either experiencing or deals with domestic violence. Our panelists discuss the efforts being made to raise awareness, provide support, and help survivors, emphasizing the importance of recognizing different forms of domestic abuse and how to support victims.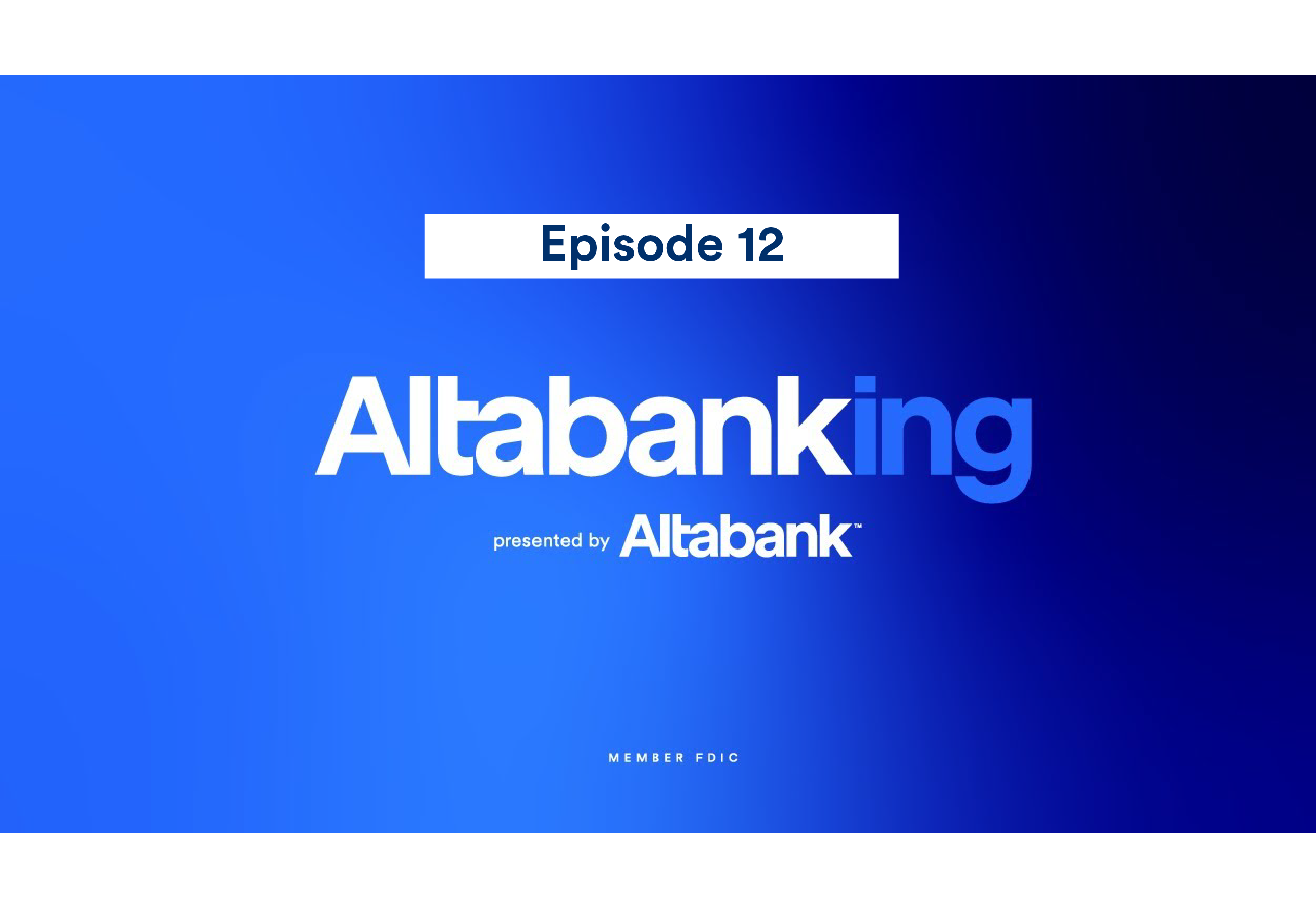 Three individuals who care for the Great Salt Lake discuss the role of the lake in Utah's ecosystem. Max Malmquist, Bonnie Baxter, and Natalie Gochnour highlight the lake's impact on agriculture, the economy, and wildlife. They emphasize that urgent preservation efforts require collaboration to protect Utah's unique environment and outdoor activities. 
Jennie Tanner, who owns and operates her family's business, Tanner Glass & Hardware, has been searching for new ways, not only to expand their businesses but also to recruit new talent, including reaching out to young women who may want to work in construction.
Kenny Knight, owner of Rage Fitness in Lehi, credits the discipline he learned in the Marines, as well as obstacles he's faced as a Black business owner for the success he's had at Rage Fitness and in his other business ventures