St. George - River Road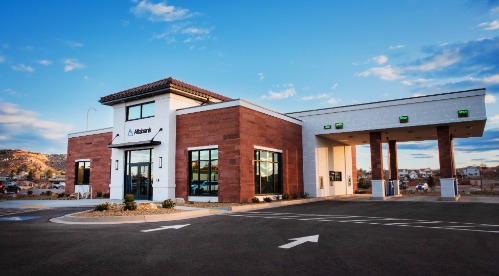 1434 South River Road
St. George, UT 84770
Phone: (435) 215-2400
Fax: (435) 215-2409
Hours of Operation:
9:00 a.m. - 5:00 p.m. Monday - Friday (lobby)
8:30 a.m. - 6:00 p.m. Monday - Friday (drive-thru)
9:00 a.m. - 1:00 p.m. Saturday (drive-thru)
Closed Sundays and Holidays
Get $50 with check or debit card buy back on a new checking account
Open any new Altabank personal checking account at either of our St. George Altabank branches between January 26 and August 31, and we will buy your debit card and unused checks from another financial institution for $50*. 
A Totally Free Checking Account has no monthly service fee and no minimum to open the account. It includes a Visa® instant issue debit card, ATM access, online account statements, and online and mobile banking. 
*$50 for checks and debit cards from another financial institution. Your account will be credited at the time checks/debit cards are presented. Unless specified otherwise, customer purchases checks. Other fees such as overdraft, continuous overdraft, etc. may apply. See fee schedule for details.
---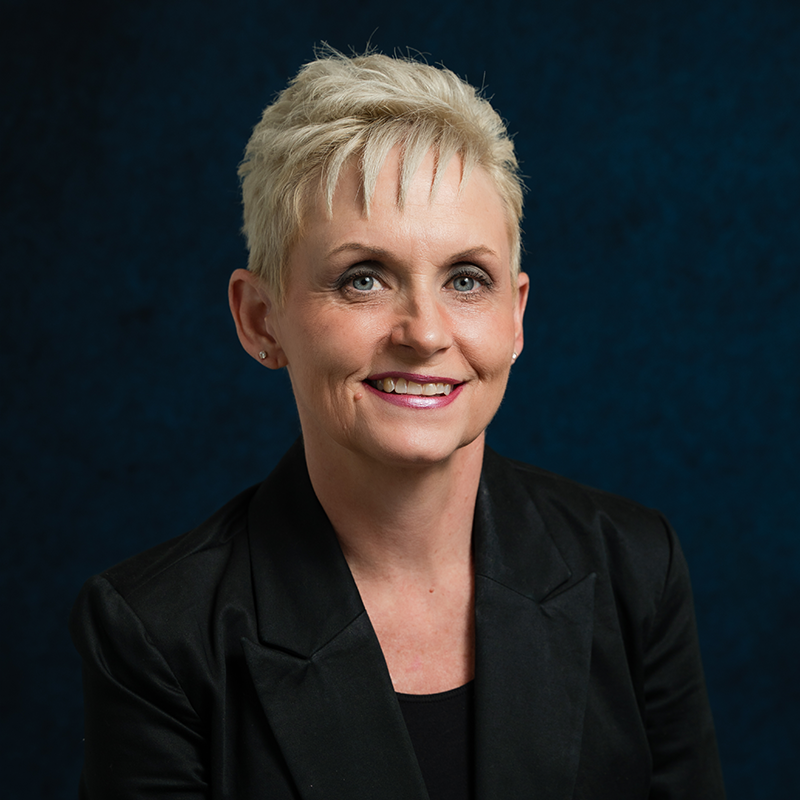 Loan Officer
St. George - River Road Branch
1434 South River Road
St. George, UT 84770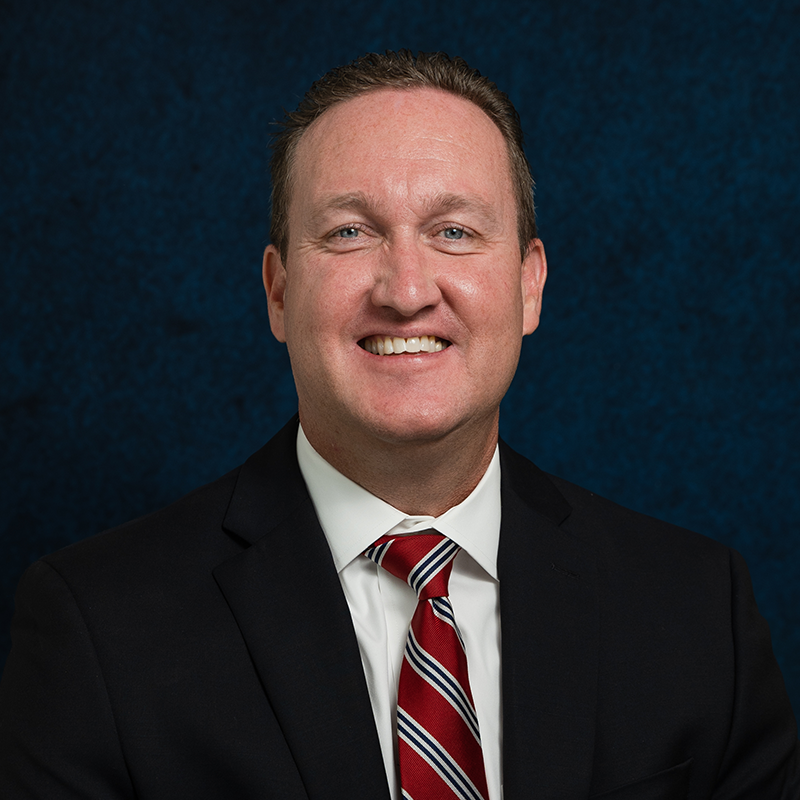 Construction Loan Officer
St. George - River Road Branch
1434 South River Road
St. George, UT 84770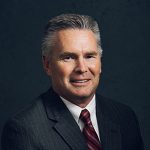 Mortgage Loan Officer
St. George - River Road Branch
1434 South River Road
St. George, UT 84770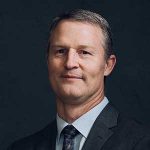 Russ Carnahan
Loan
Officer
St. George Branch
405 East Saint George Blvd
St. George, UT 84770
---
St. George-River Road Location