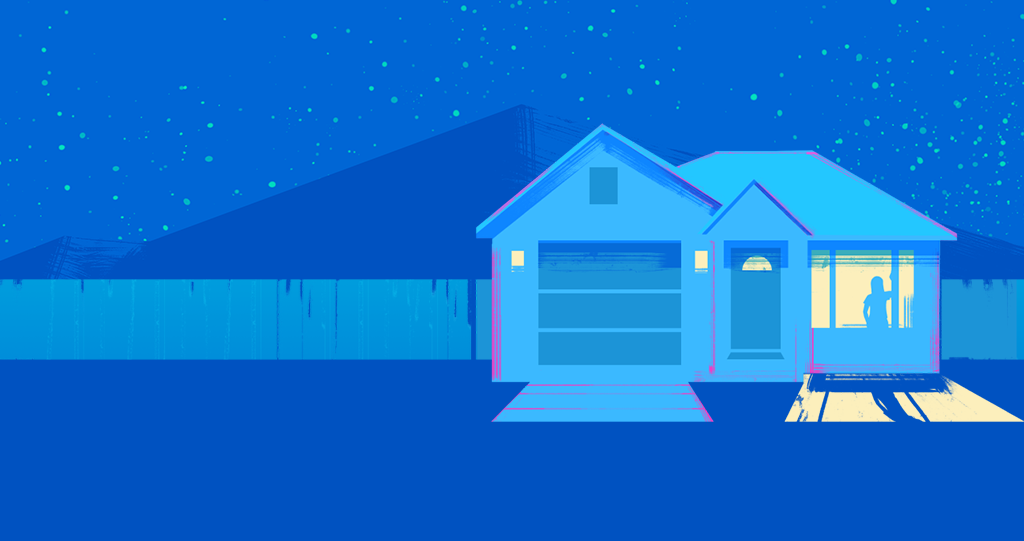 ---
Domestic Violence in Utah
If you or anyone you know is experiencing domestic violence, help is available at:
800-799-7233
(National Domestic Violence Hotline)
1-800-897-LINK (5465)
(Utah Domestic Violence Coalition)
Domestic Violence by the Numbers
---
Domestic Violence or intimate partner violence is defined as a pattern of physical, sexual, and/or psychological abuse which is meant to control another person. Each year, over 10 million Americans of all backgrounds and identities are abused by an intimate partner.
Many victims feel trapped and have had no access to finances, often leaving abusive relationships with nothing to their name.
Types of Domestic Violence include:
Physical abuse

Sexual abuse, rape, and sexual assault

Emotional / verbal abuse

Psychological abuse

Stalking

Neglect

Financial abuse and exploitation

RSVP to the Oct. 2 Press Conference

1 in 3 Utah women will experience domestic violence in their lifetime

Domestic violence incidents are increasing at a rate of 3.8% per year nationally

Domestic violence costs Americans $83 billion annually in total
How to Identify Abuse
---
Abuse happens in many forms. Signs of abuse include:
Physical harm

Non-consentual sexual acts

Extreme jealousy

Disempowerment

Intimidation

Threats and insults



If you feel you or someone you know is experiencing abuse, resources are available to talk to someone about the situation.
---
It's important to document abuse however possible when it happens. If you experience abuse, it helps to:
Journal each incident
Transcribe any statements
Log dates, times, and details
Document all injuries
Seek medical care
Report the incident to the police
How to Talk with Others About Abuse

---
Talking about abuse is hard. If someone you know brings up their experience of domestic violence, here are tips on how to support:
Acknowledge their experience
Try not to judge, criticize, or create feelings of guilt
Remember that you cannot "rescue" them
Try not to speak poorly of abusive partner
Help create a safety plan
Support them regardless of their decisions
Offer to go with them to report the abuse
Source: National Domestic Violence Hotline