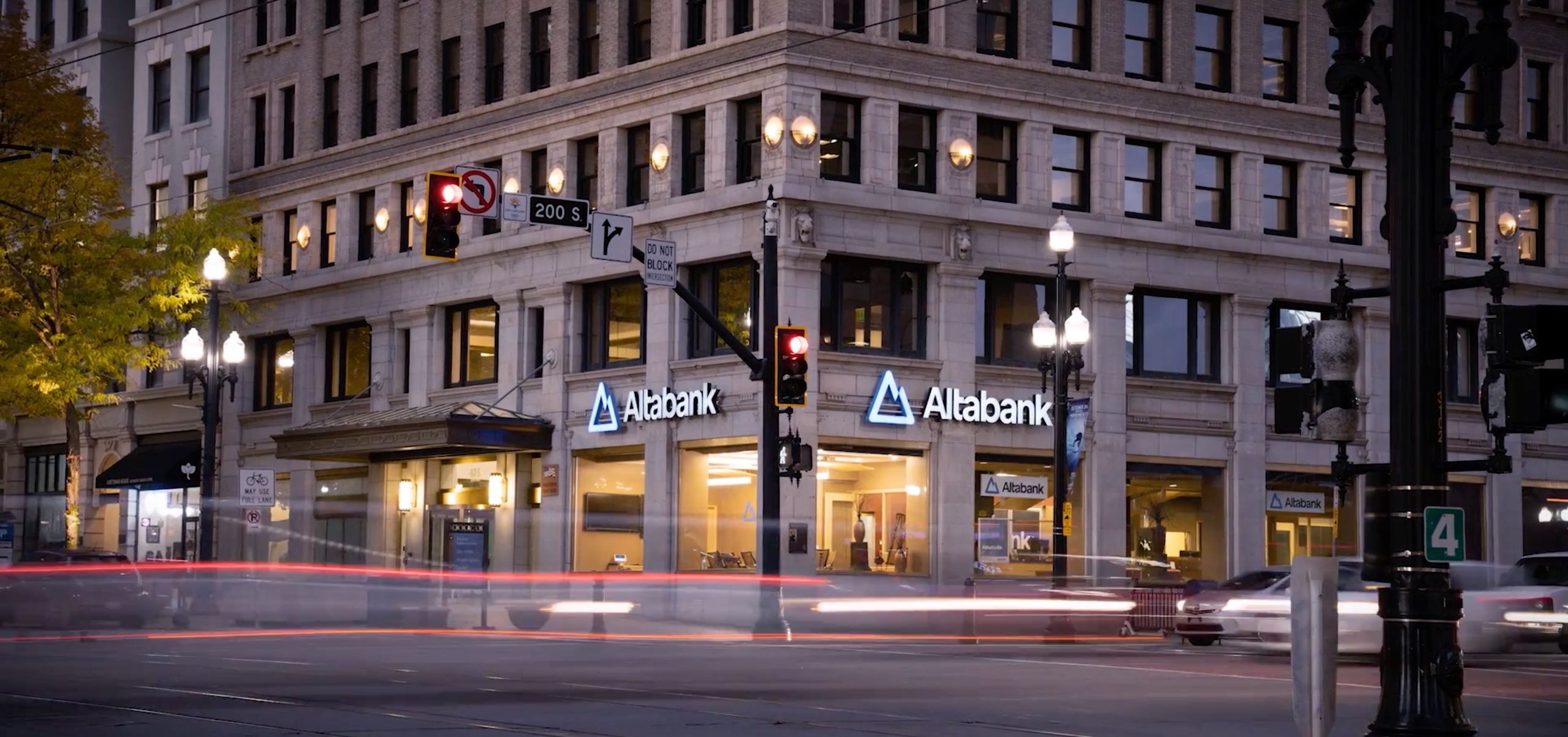 ---
Commercial Lending LP
The bank that's just right for your business.
We're helping businesses like yours.

If you're ready to expand your existing business, or invest in new opportunities, commercial loans from Altabank can help make your strategic growth plan a reality.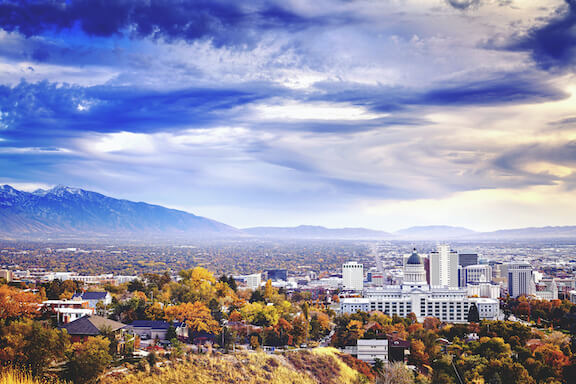 ---
"They have also saved us a ton of money by setting our business and accounts up in a superior way"
— Rick Smith, Owner, Title Guarantee.
Achieve better results with fewer headaches.

Whether you're looking to buy new property, remodel, refinance or just need a little extra help managing cash flow, we have the right loan to help your business prosper.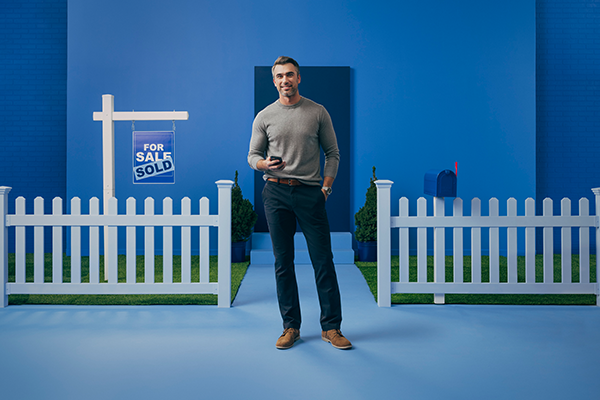 ---
Owner-Occupied Commercial Real Estate
If your business is ready for relief from rent, Altabank can structure an owner-occupied commercial real estate loan so you can acquire or build your own property.* We'll help you unlock the unique benefits of owner-occupied properties, including tax deductions,† building equity in an appreciating asset, and the opportunity for a steady stream of lease income. We can also structure these loans to refinance or improve your existing property.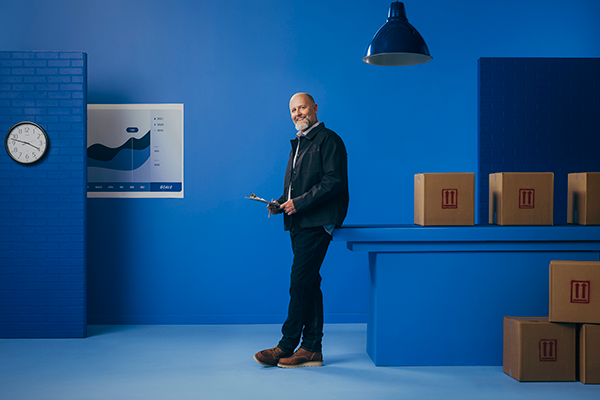 ---
Equipment (over $500K)
Let Altabank help your business expand or remodel with a low-rate equipment loan.* Equipment loans are available for the purchase of equipment, such as trucks and machinery, or furniture and fixtures like desks, computers, phone systems or furnishings. We'll help you outfit your space to create the environment your business needs to thrive.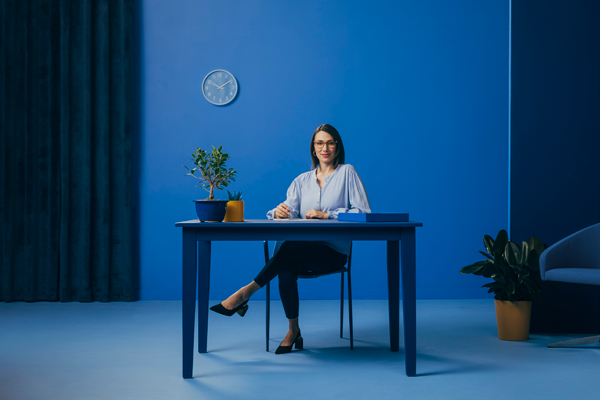 ---
Accounts Receivable and Inventory
It takes a lot of time and money to acquire inventory, sell product and collect the sales proceeds. Management of this process, known as the cash conversion cycle, is critical for the success of a business. Whether you experience rapid cycles with more demand than you can keep up with or slower cycles where you need to pay suppliers faster than your inventory sells, a line of credit from Altabank can be used to finance your accounts receivable and inventory, providing you the cash flow and peace of mind you need to operate and grow your business in the most efficient way possible.* With our highly flexible payment terms and customization options, your business can manage the cash conversion cycle with minimal hassle while providing uninterrupted service to your customers.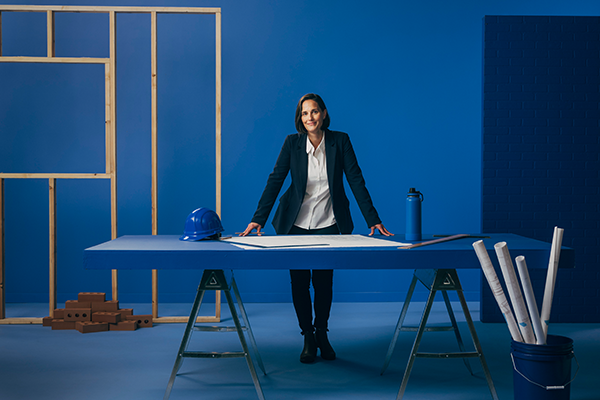 ---
Investment Property
If you're looking to buy, build or develop commercial real estate as an investment property, Altabank has short- or long-term loans with terms up to 25 years.* Our investor real estate loans can be used for many commercial property types, with our experienced loan officers serving as mentors and guides throughout the process. Whether the purpose of your loan is to acquire a new building, refinance an existing one or purchase a lot, we'll help get your project done on time so you can start accessing the resulting benefits of rental income.
---
Real Estate SBA Loan
Working through the Small Business Administration (SBA), Altabank can offer a wide range of real estate loans to start-ups or other small businesses looking to expand that might not otherwise qualify for financing. Through the SBA's 7(a) term loan and 504 loan programs, businesses can qualify for up to $5 million to fund real estate construction or acquisition.* Altabank is an SBA preferred lender, which means we've done this a few (thousand) times, so we know how to quickly get you into the right loan to help grow your business.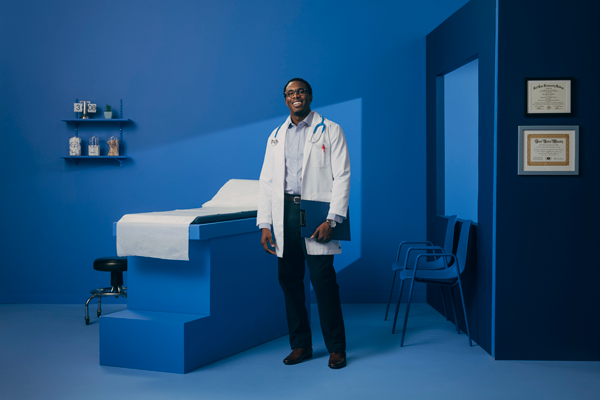 ---
Non-Real Estate SBA Loan
If your business needs to fund equipment, inventory or working capital, but can't qualify for a conventional commercial loan, Altabank and the Small Business Administration (SBA) can help. Through the SBA's 7(a) and Cap Line loan programs, your business may qualify for up to $5 million in financing to fund ongoing operations.* Non-real estate SBA loans may also be used to refinance debt, all with longer repayment terms and lower interest rates than traditional business loans.