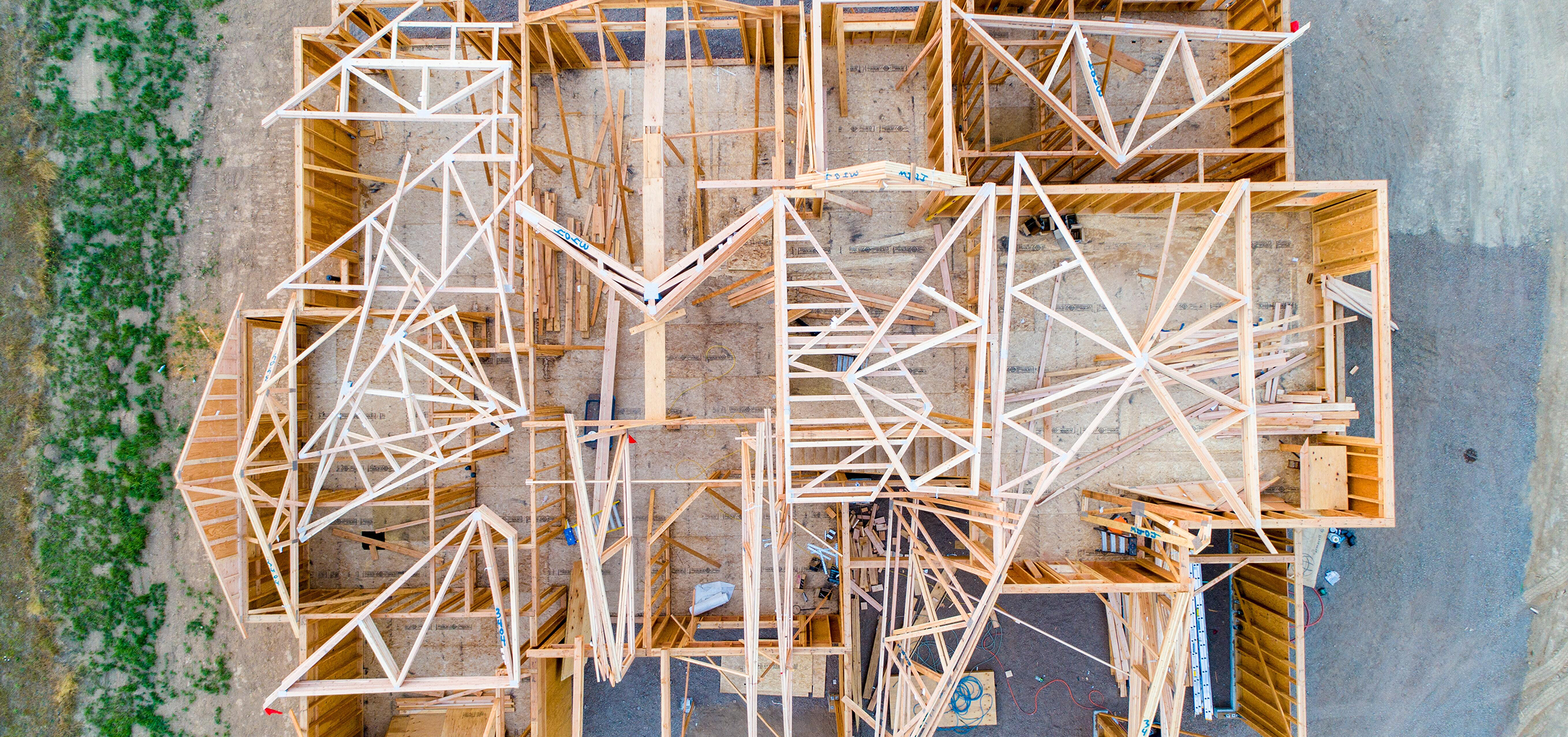 ---
Builder Benefit
When you work with Altabank, you create savings for both you and your customers. 
Value for You and Your Customer
Altabank wants to help you as a home builder be successful in your business. Take advantage of this limited-time program that benefits both you and your customers when you close a long-term mortgage loan with Altabank.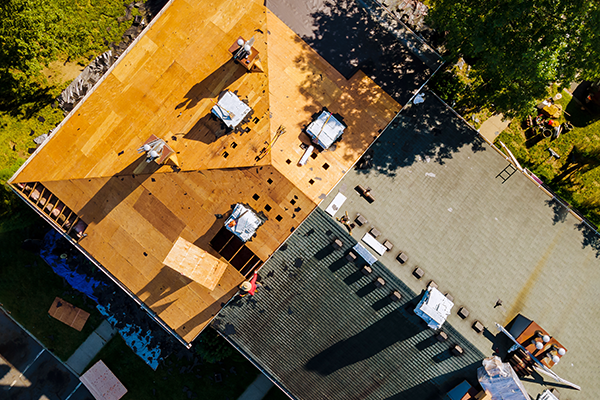 ---
How Does it Work?
Get up to 1% of the price of a home, with a maximum of $5,000 as a credit on new construction projects, including spec homes.
Apply this money to incentive programs or rate buydown for your customers.
The limited-time program is available today and ends on December 31, 2022. All credits will be disclosed up front, but not applied until close.
Credits used for an extended lock are applied immediately.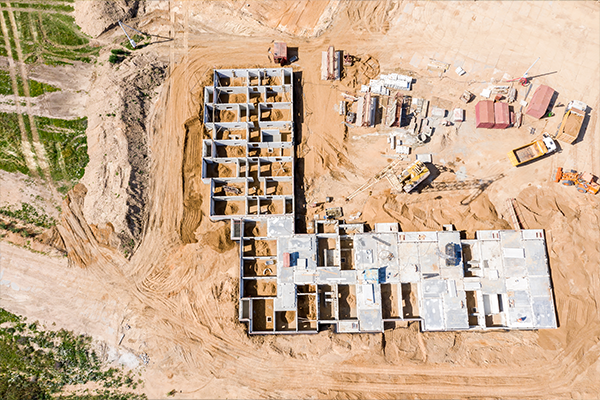 ---
Advantages 
Our Builder Benefit Program helps you move inventory.
This program allows your customers to save money or put it towards extras.
You and customers connect with local lenders for a fast loan process.
---
Work with Trusted Experts from Altabank to Take Advantage of the Program
---