Get up to $5,000 or a
1% Discount
Are you building a home or looking for long-term financing? Check out Altabank's limited-time program that benefits you on your long-term financing.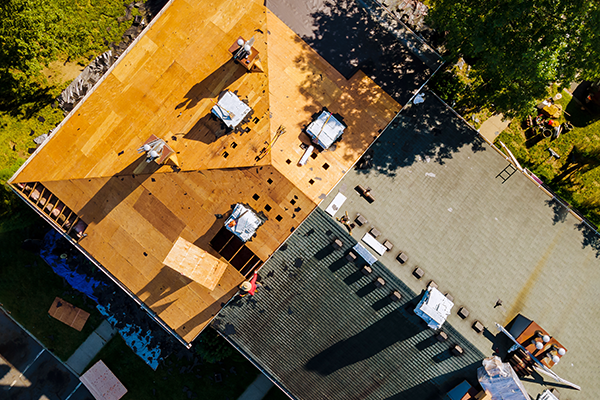 ---
How Does it Work?
Altabank will match construction incentives up to 1% of the the loan amount, with a maximum of $5,000.
Apply this money to help with any of the following:

Closing costs
Prepaid items
Permanent interest rate buydown
Temporary interest rate buydown

The limited-time program is available today and ends on December 31, 2023.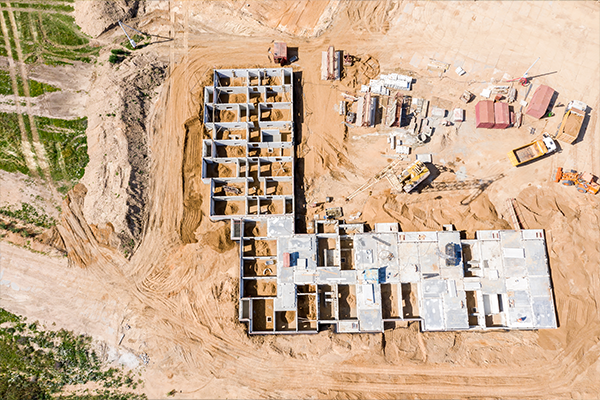 ---
Advantages 
This program allows you to save money or put it towards extras.
Connect with local lenders for a fast loan process.
Get great, personal service from our loan experts.
---
Work with Trusted Experts from Altabank to Take Advantage of the Program
---